Inspirational Motivational Quotes About Success and Life
Inspirational quotes and motivational sayings have an amazing ability to change the way we feel about life. This is why I find them so interesting and crucial on our paths to success.
Inspiration awakens us to new possibilities by allowing us to transcend our ordinary experiences and limitations.
Inspirational thoughts propels a person from apathy to possibility and transforms the way we perceive our own capabilities.
Life is beautiful but not always easy. It has problems too and the challenge lies in facing them with courage . To achieve anything great, you definitely have to do some reasonable amount of struggling.
Read the most inspirational quotes on life to achieve the things you thought you could never get
Knowing how powerful words can be, here are some profound inspirational quotes for life to enhance your day now. Enjoy!

" Don't struggle about the struggle. In other words, life's full of ups and downs. So if you're struggling, don't worry, everyone else has or will at some point. " — Sean Covey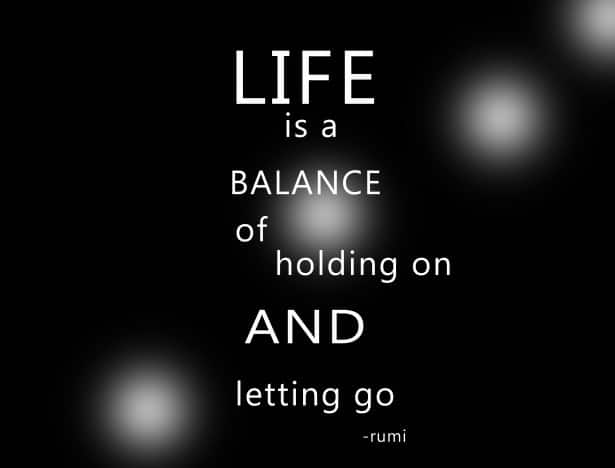 "In essence, if we want to direct our lives, we must take control of our consistent actions. It's not what we do once in a while that shapes our lives, but what we do consistently."– Tony Robbins
"If you are not willing to risk the usual, you will have to settle for the ordinary."– Jim Rohn
RELATED :How to Change Your Thinking & become more Positive
" Life's challenges are not supposed to paralyze you; they're supposed to help you discover who you are. " –Bernice Johnson Reagon
"Everyone has inside them a piece of good news. The good news is you don't know how great you can be! How much you can love! What you can accomplish! And what your potential is."– Anne Frank
"Strength does not come from winning. Your struggles develop your strengths. When you go through hardships and decide not to surrender, that is strength." —Arnold Schwarzenegger.
"I can't change the direction of the wind, but I can adjust my sails to always reach my destination."– Jimmy Dean
" Life requires overcoming challenges and obstacles of many types. Battling our struggles and fears determines who we are. " — David Weather ford
" Happiness is not something ready made. It comes from your own actions."– Dalai Lama
"When the storms do come; you can only allow them to slow you down, but don't let them stop you, there will be delays, detours, and disappointments but you have to keep pushing through it."
― Bernard Kelvin Clive
"Strength and growth come only through continuous effort and struggle." — Napoleon Hill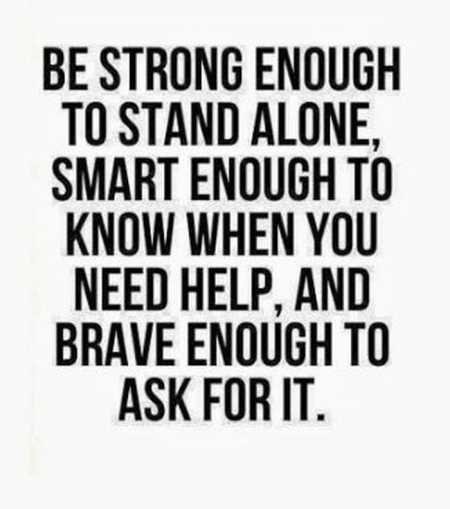 "It takes twenty years to build a reputation. And five minutes to ruin it. If you think about that, you'll do things differently."– Warren Buffet
"There are better starters than me but I'm a strong finisher. " — Usain Bolt
" Focus on the journey,not on the destination.Joy is found not in finishing an activity but in doing it. " — Greg Anderson
"A word of encouragement during a failure is worth more than an hour of praise after success."