In this article, I will explain how to Start a Business With No Business Experience. Starting a business is now one of the most popular ideas for those who want to change their career paths or become self-employed to move away from the restrictions of traditional employment. 
Running your own business is a stressful but good career and life choice. little changes may add up to a big idea that leads to a new and truly disruptive product or service.
Historically, you can find that many of the most successful companies today are started by inexperienced entrepreneurs. 
Here are some basic ideas and guidelines.
Start a Business With No Business Experience #: Develop A Business Idea Around What You Already Possess
This is one of the most important things when it comes to your future business because you will start building something on what you already possess. Ask yourself the following questions:
What is the most significant knowledge that makes me different from others?
Can I use that knowledge to build something special for other people?
When I look at my past, what skills have I developed that no one can have?
Can I use those skills to build something special for other people?
I know that I don't have the experience to start and run a business. But what other experience I have that no one else has?
Can I use those experiences to build something special for other people?
Answering these questions, you will have the right picture of what you already possess and how you can use it separately to build something special for other people. Using this exercise, you will also gain knowledge about where you need to improve yourself. But, more importantly, you can start combining your current differences from other people regarding knowledge, skills, and experience to create unique competence for your new business.
Start a Business With No Business Experience: Determine your niche
What are you selling and to whom? Start by using skills that you already have.The key to business success is finding and choosing a niche. it makes far easier to describe to potential customers what you do and sell.
Targeting a niche is a broad strategic objective that affords you plenty of flexibility to accomplish your other marketing goals. It even allows for the gradual expansion.

Start a Business With No Business Experience # Come up with an idea.
You will need an idea for a business before you do anything else. A business idea is a starting point for any current or future entrepreneurs.
There can be many different aspects that contribute to the success of your startup, but none are more important than your business idea.
The business idea creates a reason to invest and it also creates sales and profit.
Start a Business With No Business Experience # Make a marketing plan
Every business needs a marketing plan. It doesn't matter if you are a one-man service provider or a major corporation. Marketing plans and strategies are important because they make sales easier for any business owner. Every company must look ahead and determine where it wants to go and how to get there.
The purpose of a marketing plan is to decide how you will sell your products or services to consumers. Rather than assuming your product is perfect for everyone, the plan focuses on key people who are most likely to buy the product.
No Money, No Problem
According to a study, over 85% of new businesses fail during the first year of operation. Lack of funding turns to be one of the common reasons.  And it's not just because people don't have money to get started it's because they think it's too hard to raise capital so they don't bother trying.
Here are ways you can raise the money you need to expand your business
Launch a crowdfunding campaign.
Apply for a loan.
Get investment from venture capitalists.
Find an angel investor
Don't chase perfection at the beginning. 
Good enough is enough when you're starting. Remember that a bad product can sell if it has good service, but bad service can break any good product.
It's not about getting it perfect. It's about getting it out the door, and then adjusting from there.
Being focused on perfection, especially when building your business, can cause you to miss out on big opportunities.
All the extra time and effort to ensure every aspect of your business is perfect won't move your company forward, and it's very likely to drive you crazy.
Start a Business With No Business Experience # Build Network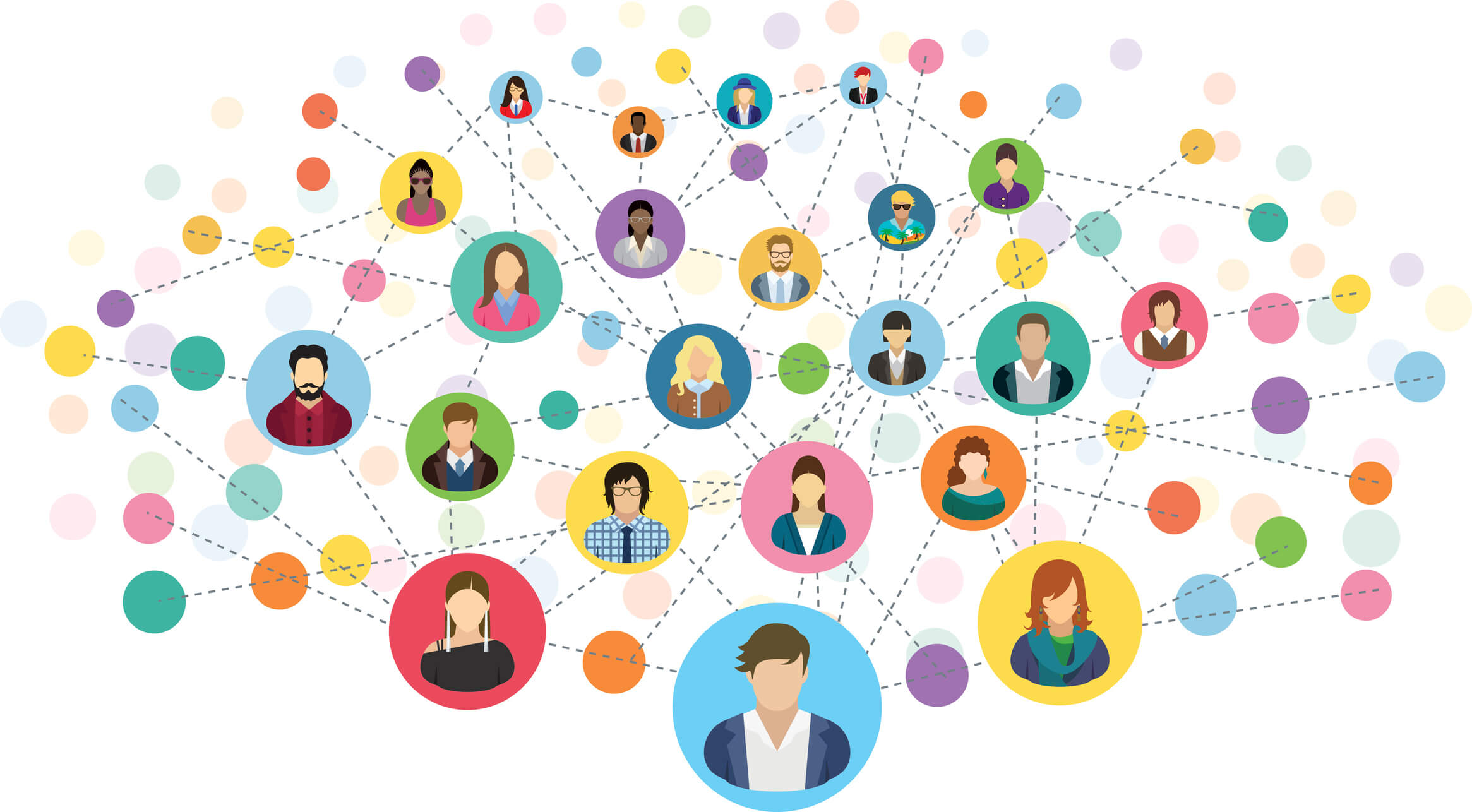 Partnerships and relationships are crucial to success. The biggest disadvantage to working in a new sector is the lack of contacts or any network.
Try to broaden your network by joining business community workplaces. Another resource is the Small Business Development Centers, which have mentors and workshops to help with the development of your business.