7 Skills Every Entrepreneur Should Have
How do successful entrepreneur know the right skills to integrate into their operations? This is the million dollar question, and it's time to answer it!
When you want to start a successful business there are a few facts you should be aware of first. Of these facts is the importance of developing your entrepreneurial skills. As the lead and head of your company, you are in a role where you are expected to move things forward and to improve your business.
Most entrepreneurs and motivated professionals know the importance of investing in themselves.
If you are an entrepreneur struggling to find success, this article is right for you.
Let's take a look at 7 of the most important skills that are required for being a successful entrepreneur.
Entrepreneur Skills ## Learn
Some people think that learning stops when you graduate college or earn a special certification, but this is not the case. Education is a life-long process. Successful entrepreneurs realize they don't know everything and the market is constantly changing.
They stay up to date on new systems, technology, and industry trends.
If a person is able to learn in any situation, even failure, they have the skills necessary to become a successful entrepreneur.
Entrepreneur Skills ## Courage and Risk Taking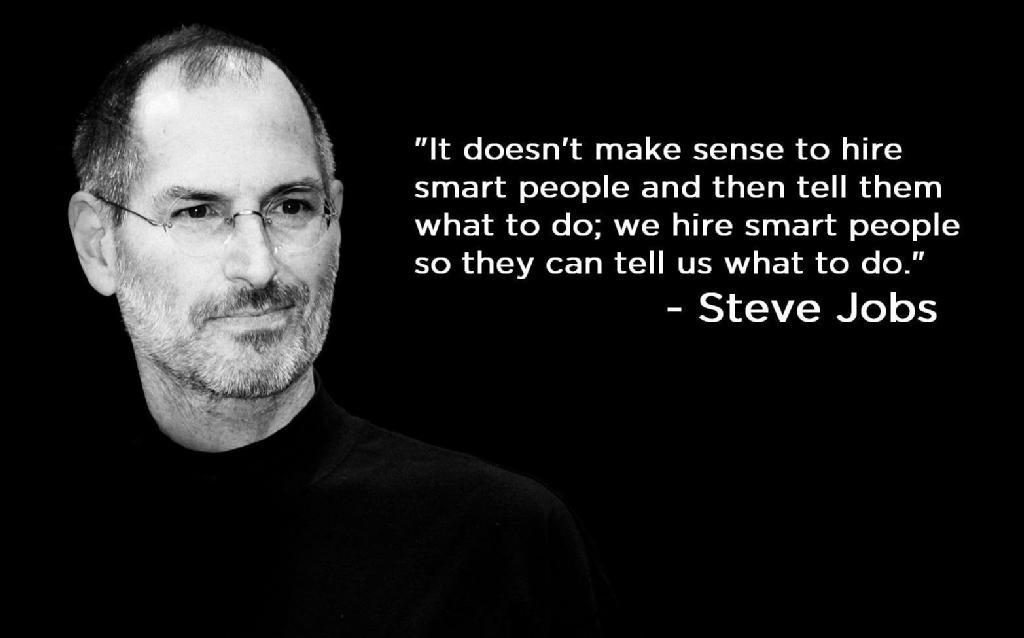 Owning your business now doesn't make you a leader. It simply means you had courage in the past. A leader continues to take risks on their big ideas.
Risk helps to distinguish between leaders and followers.
For entrepreneurs, taking risks and business growth go hand in hand. Entrepreneurs take risks on a regular basis, no matter how big or small they may be.
In order to harness the power of creativity, you must have the courage to act on your great ideas and plans.
Entrepreneur Skills ## Communication
A life without communication means isolation from the world.
Every entrepreneur needs to be an effective communicator. Entrepreneurs always try to improve their communication skills because it will assist them in sharing their ideas and presenting them clearly .
With strong communication skills, you as an entrepreneur can communicate with business investors, employees and customers more effectively and skillfully.
The way you communicate will determine your future success, so you need to know both how to convey a message and how to respectfully listen to others. This is the only way to win people over and earn their trust, so make sure you always communicate clearly and pay attention to what others are saying.
Therefore entrepreneurs must work on developing their communication skills in order to run a successful organization and achieve business success.
Entrepreneur Skills ## Business Strategy
Creating a strategic plan is a key component of planning for growth. Building specific business strategies is an absolute necessity to increase the odds of success. Strategy answers the questions about a business. How will it run? What is the market?
A strategy can identify trends and opportunities in the future. A business strategy creates a vision and direction for the whole organization.
It is important that all people within a company have clear goals and are following the direction

Entrepreneur Skills ## Focus
Everything involved in our personal and professional lives distracts us in some way or another. The path to successful entrepreneurship is riddled with ups and downs. A successful entrepreneur needs to be able to focus so they can stay the course when the going gets tough.
By focusing, an entrepreneur is compelled to be disciplined and stay the course, rather than wander around strategically and tactically looking for a much-needed spark.

There are so many distracting forces when trying to build a business that this skill is not easy to master.
Entrepreneur Skills ## Coordinating With Others
This is one of the important skills every Entrepreneur Must have.Building strong professional and personal network is important for all entrepreneurs. Entrepreneurs must aim to establish effective and meaningful relationships.
An entrepreneur can be hard-working, skillful or intelligent. But those qualities alone do not determine the success of any business. It requires the support of numerous people to run a company.
Finding a successful path in life is rarely a straight and narrow process. Many entrepreneurs must take numerous steps to develop the right combination of skills, traits and knowledge to be successful with their efforts. If you focus your attention on nurturing these traits in your own life, you may be able to enjoy better overall success with future entrepreneurial efforts.
Thank you for reading this article on 7 Skills Every Entrepreneur Should Have. If you have any better tips that you would like to share, please feel free to comment below! or you can write an article to us by CONTACTING us.

 Ganesh is an Entrepreneur and a Successful Stock Market investor. Ganesh help finance professionals and Fin-tech startups to build an audience and get more paying clients online.
Ganesh is  available for Sales,Marketing,Finance , as well as private consultations.