4 Interview Tips That Will Help You Get the Job
Acing an interview is both art and science. In order to give effective answers, you need to anticipate the information that interviewers want and figure out how to state it in a detailed, coherent way.
Want to ace your next interview and land that open job you've been seeking? Here are 4 Interview Tips That Will Help You Get the Job .
Research the Company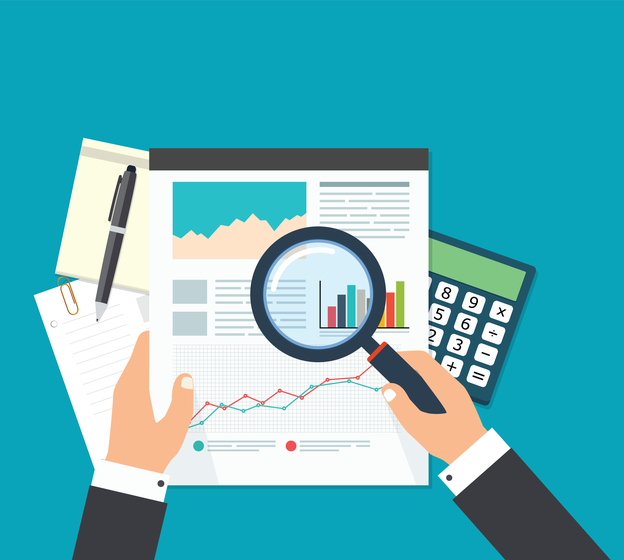 When you get to that interview, you'll be asked about why you want to join and how you can contribute. Walking in with zero knowledge of their business is one of the fastest ways to shoot yourself in the foot and NOT get hired.
Also, don't go into an interview without trying out the products or services that the company offers.Employers expect you to understand their business, and nothing makes them happier than hiring a fan!.
You can do this company research on the company's website, on their social media pages, and by searching Google.
So for the next TIME when you are attending for an interview don't make this mistake.
Know Your Strengths and Weaknesses
At some point during the interview process, you may be asked to describe your personal strengths and weaknesses.When an interviewer asks this question, they're assessing how well your strengths align with the role you're interviewing for.
With this question, the interviewer seeks to find out if:
Your strengths align with the company's needs.
You are someone who will make an excellent addition to the team
Speak the right body language
Body language is everything in an interview.The way an interviewer perceives your body language can make the difference between receiving a job offer or filling out yet more job applications.
It's easier to control the words coming out of your mouth than what your body is communicating.
Remembering a few things about effective body language can help you communicate a positive message to your interviewer.
RELATED : 5 Tips for Improving Your Communication Skills
Here are some tips to help you send the right message with your body language during a job interview:
Maintain Eye Contact.
Shake hands the proper way.
Smile When You Mean It.
Don't talk too much
Telling the interviewer more than he needs to know could be a fatal mistake.Oversharing in an interview is the most dangerous thing you can do.
Many job seekers screw up their interviews because they don't know when to stop talking. They keep going on and on and eventually bore their interview.
When you are asked a question from an interviewer, just give them a straight up answer.Your answer generally should not take you more that 20 or 30 seconds.In necessary cases you can take more time.
Thank you for reading this article on 4 Interview Tips That Will Help You Get the Job . If you have any better tips that you would like to share, please feel free to comment below! or you can write an article to us by CONTACTING .
 Ganesh is an Entrepreneur and a Successful Stock Market investor. Ganesh help finance professionals and Fin-tech startups to build an audience and get more paying clients online.
Ganesh is  available for Sales,Marketing,Finance , as well as private consultations.